Take Your Digital Privacy and Device Protection to the Next Level with IDSeal Titan Through ACN!
ACN has partnered with IDSeal Titan to bring you digital privacy and device protection backed by over 20 years of cybersecurity experience! IDSeal delivers a depth of coverage unparalleled in the market with advanced detection technology, real-time alerts, and device protection. Live Connected. Stay Protected.
IDSeal Titan Offers Innovative Real-Time Digital Protection Solutions


Powerful layers of real-time protection for your connected world.
Safely and privately surf the web
Shield your devices from digital threats
Keep your data safe and protected 
Comprehensive Digital Privacy and Device Protection Suite
Plus 2TB Cloud Backup
IDSeal Titan's unique combination of privacy tools, antivirus, VPN and secure cloud backup provides a 24/7 seal of protection that defends against cyber threats to your confidentiality, identity, and devices. With IDSeal Titan, you can feel confident that you are not being traced or tracked while you browse the internet.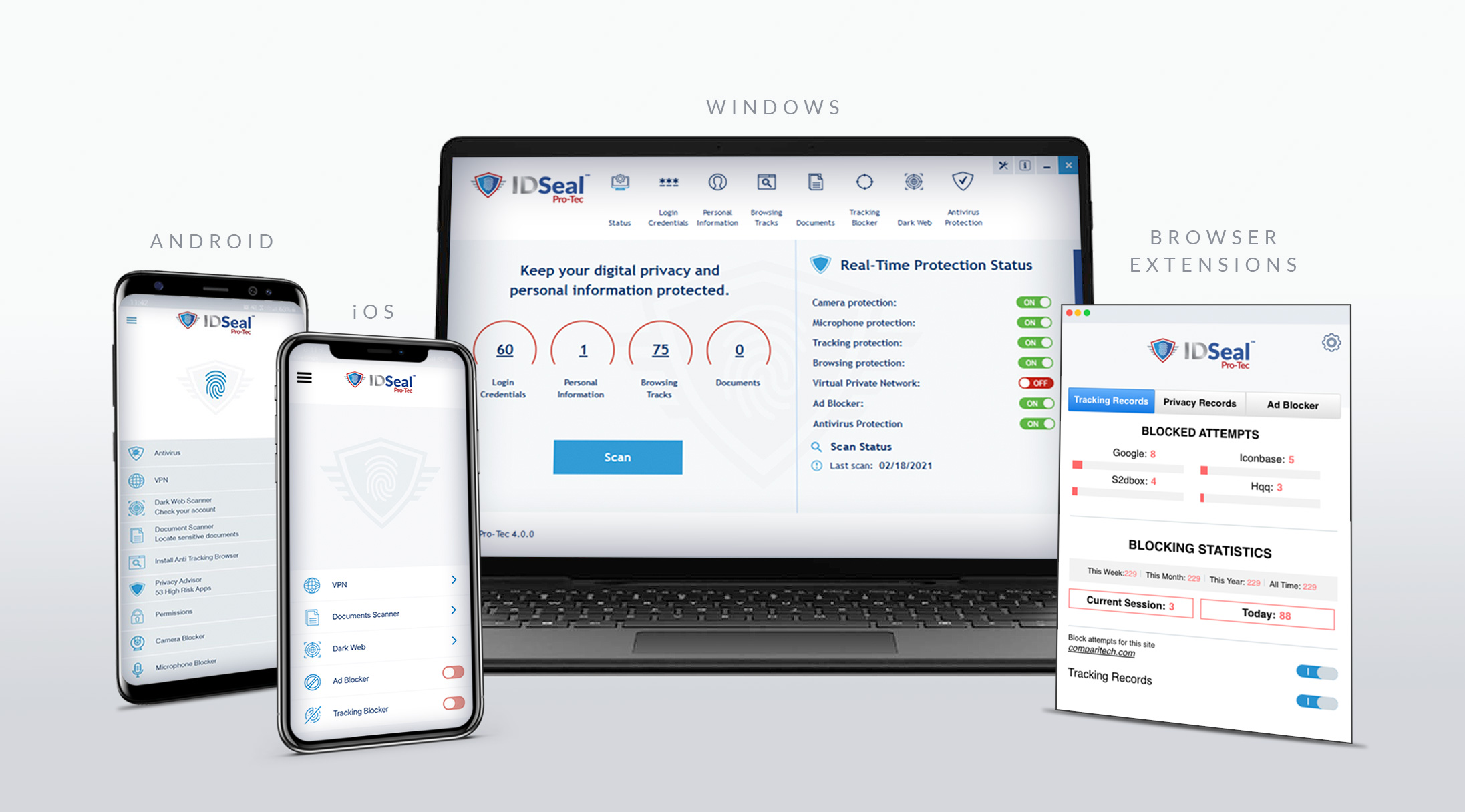 15 Protection and Security Features*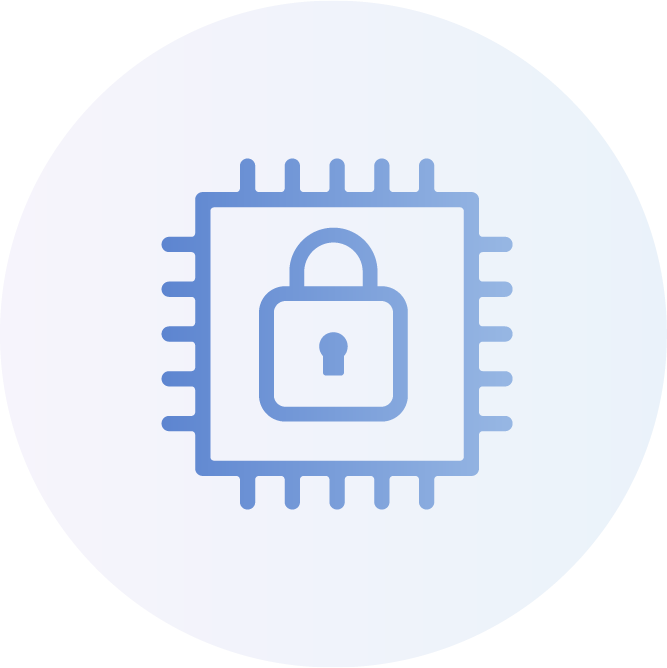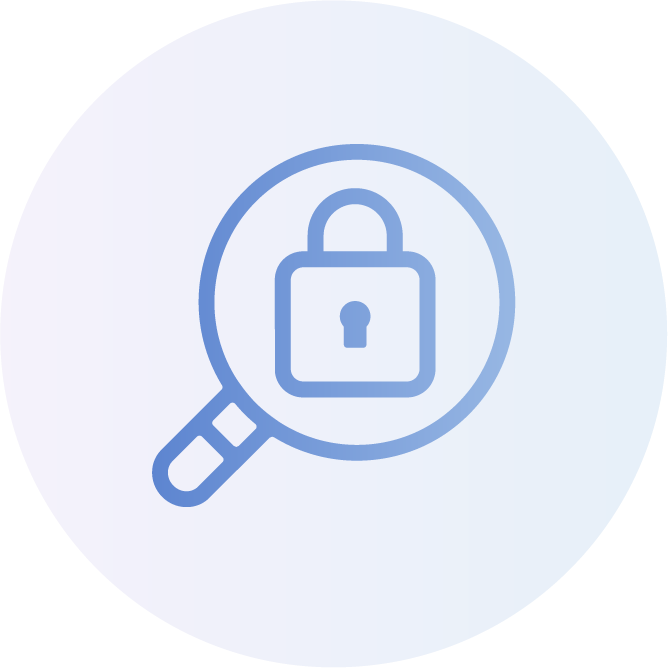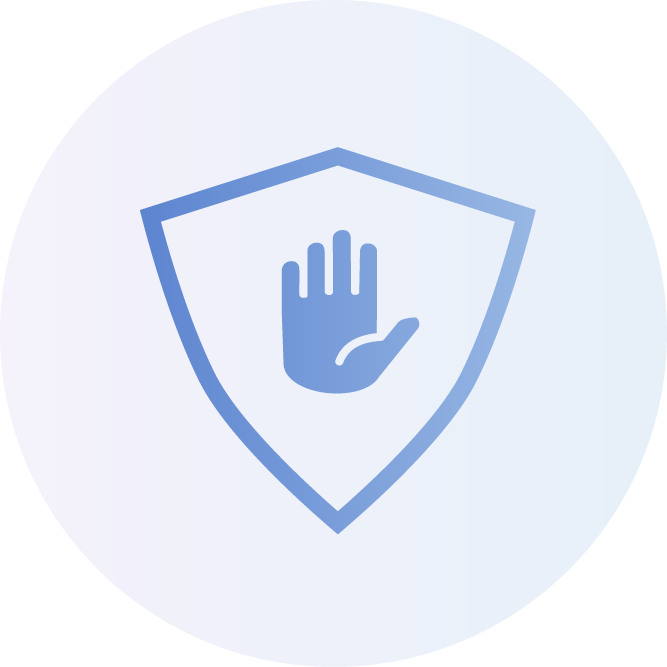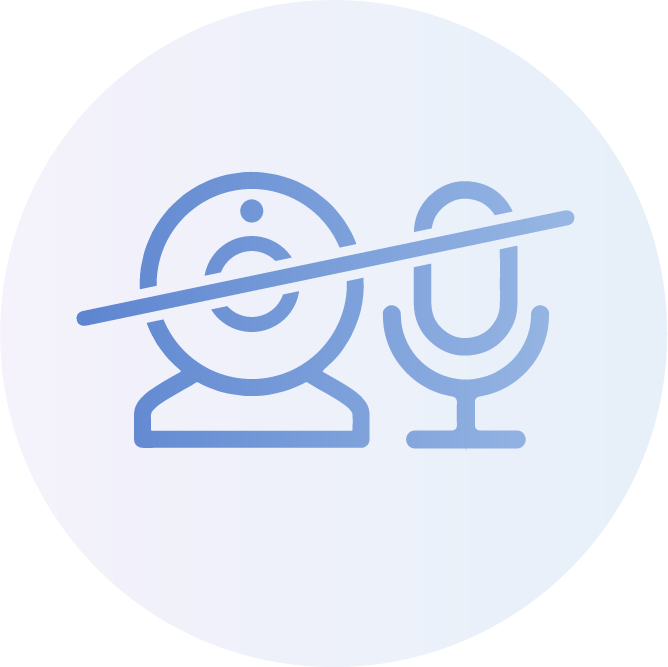 Webcam & Microphone Blocker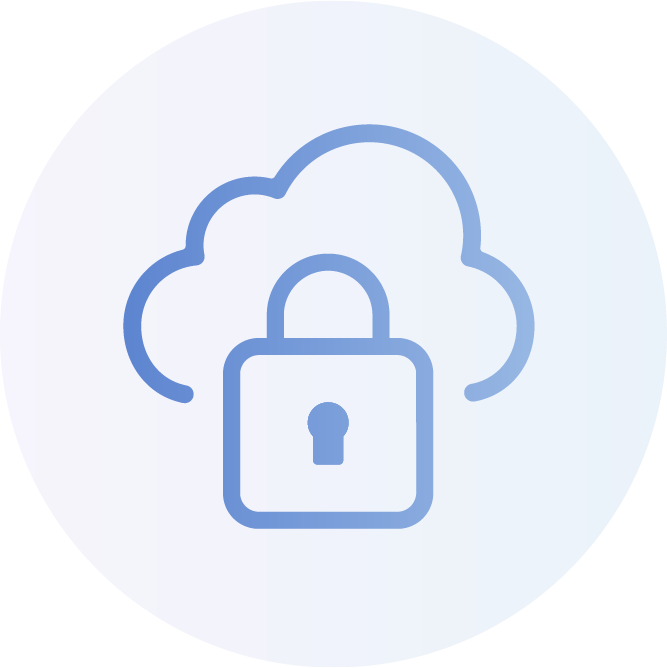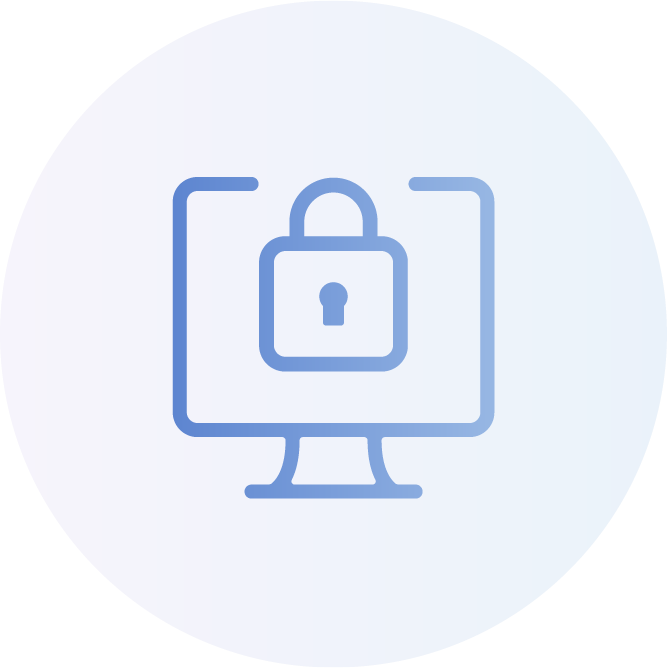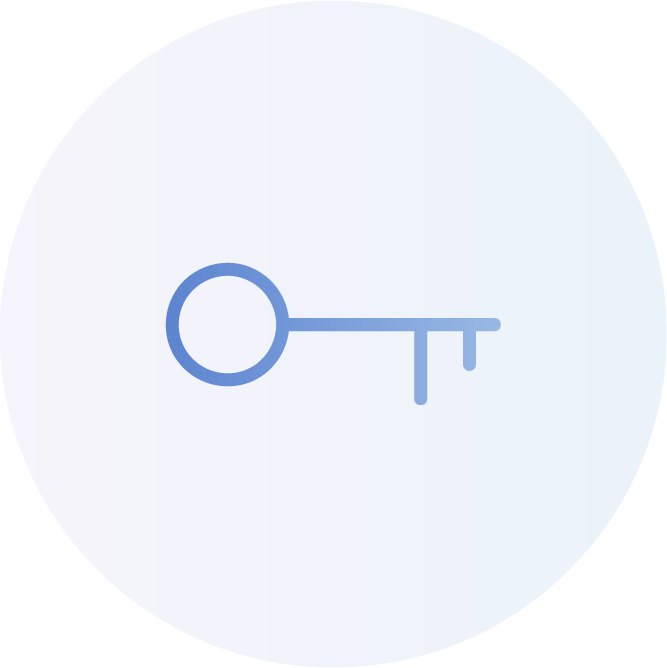 Login Encryption & Password Vault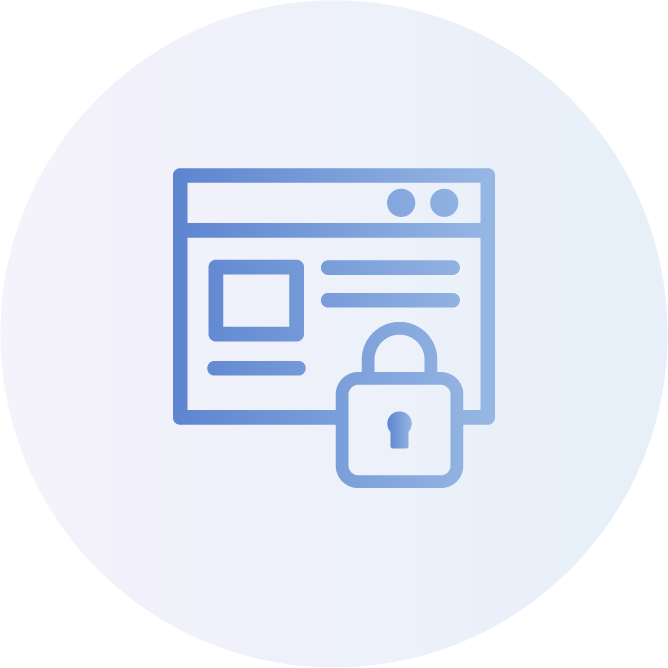 Personal Profile Protection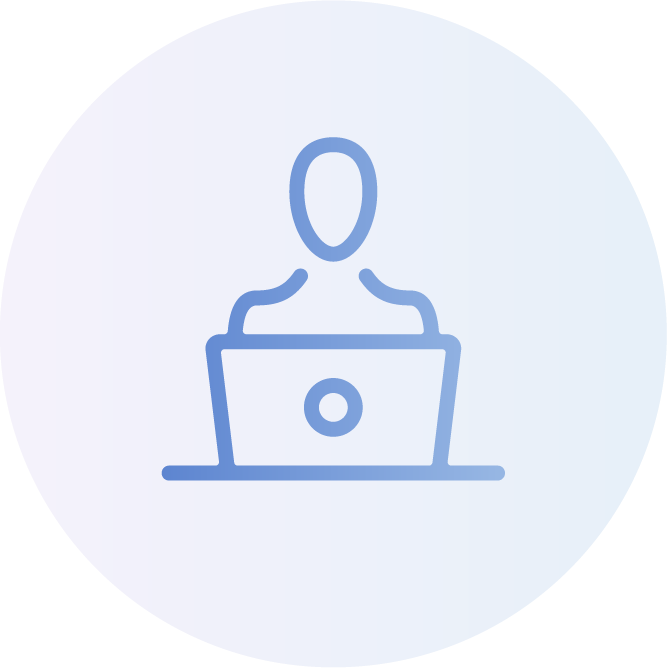 Safe Browsing / Real-time Protection and Alerts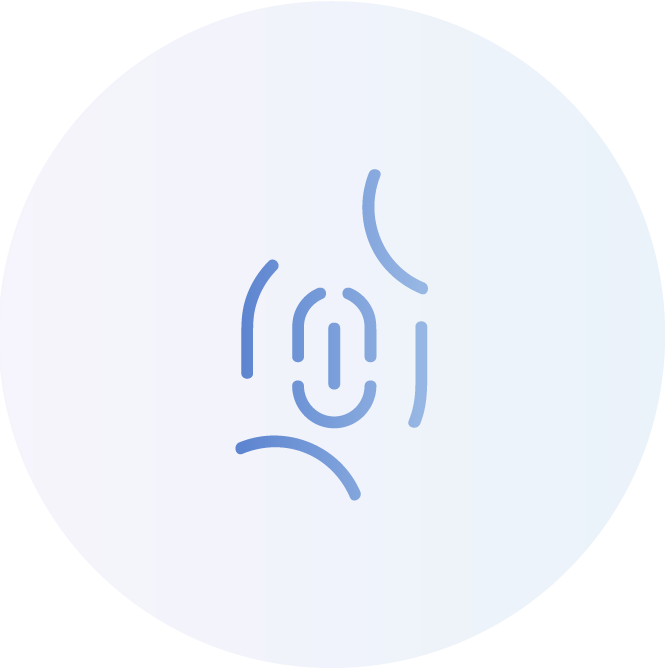 Digital Fingerprint Scrambler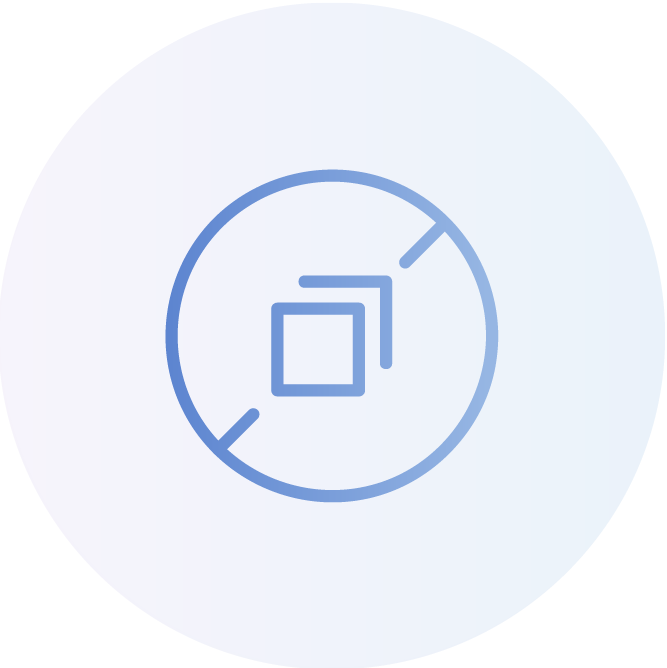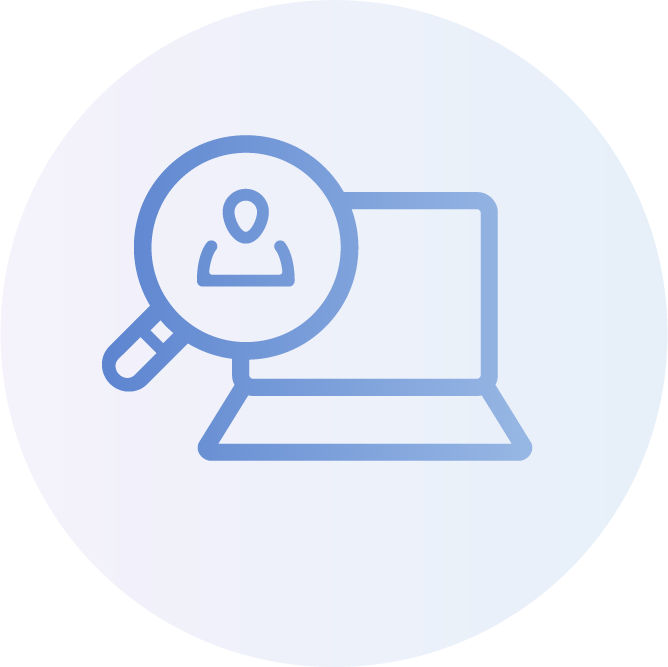 Browsing Tracks Scanner and Cleaner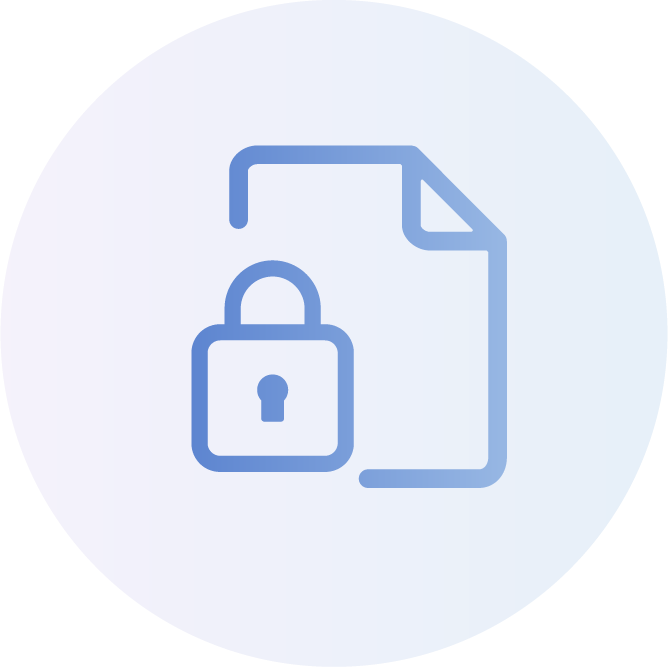 Sensitive Document Detection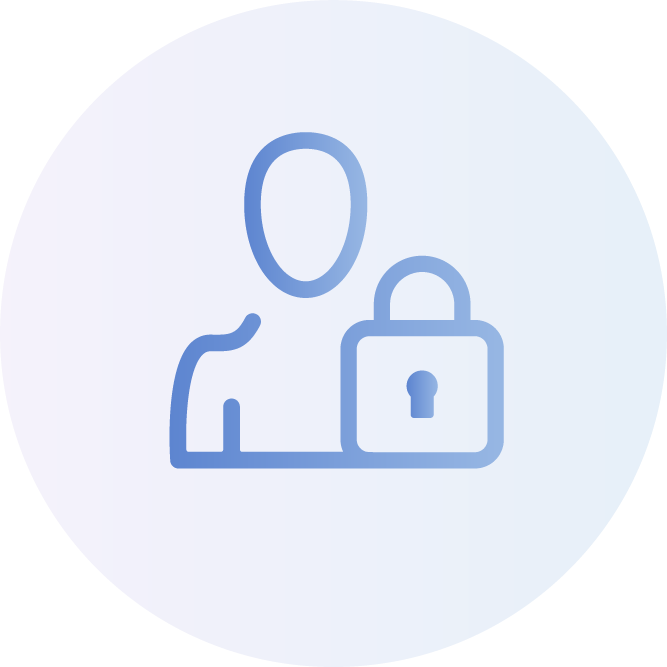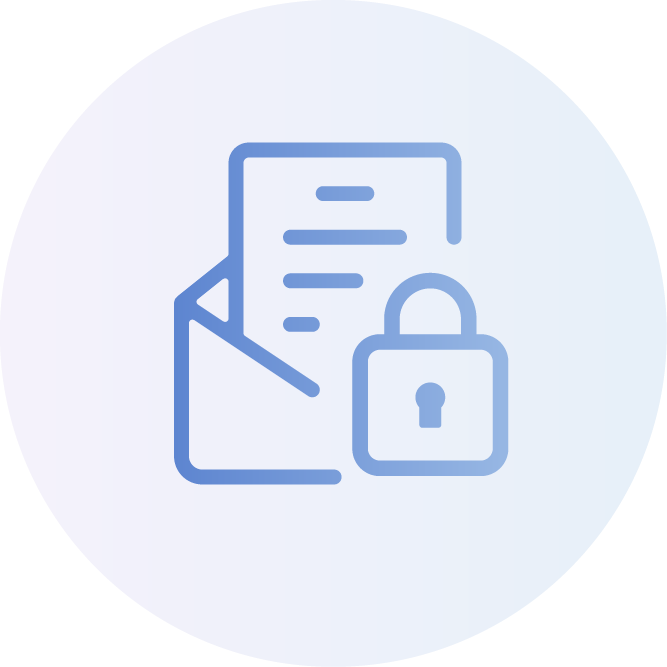 Encrypted Documents Vault
*Some features are not available on all platforms.