Helping Canadians secure their best mortgage
ACN has partnered with 8Twelve, Canada's Award Winning Leading Mortgage Brokerage, to help your customers choose the mortgage solution that will benefit you the most. Whether you are buying a new home, interested in refinancing your mortgage, or your loan is up for renewal, 8Twelve Mortgage has a proven system for success.
8Twelve Mortgage advances the upfront appraisal costs for all ACN customers!*



*While appraisal reports are the property of the mortgage lender and cannot be shared or distributed to the customer, the appraised value of the home is provided. Advanced cost of the appraisal will be reimbursed to 8Twelve at the time of mortgage closing, at no out-of-pocket cost to ACN customers. Also, ACN customers will not be required to reimburse the cost of the appraisal in the event the mortgage does not close.
8Twelve negotiates with 65+ lenders to find the best mortgage rates in Canada made just for you.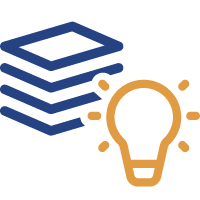 7,000+ Mortgage Solutions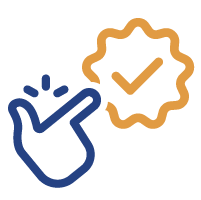 Quick Approvals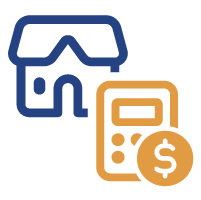 Free Quotes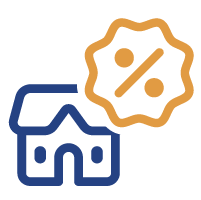 Canada's Best Rates
Helping Canadians secure their best mortgage
8Twelve has helped thousands of people across Canada save on their mortgages and improve their financial positions.
*While 8Twelve Mortgage provides mortgage solutions across Canada, the initial launch temporarily excludes Quebec.