Breaking: ACN Acquires Kynect, a Leading Dallas-based Direct Selling Company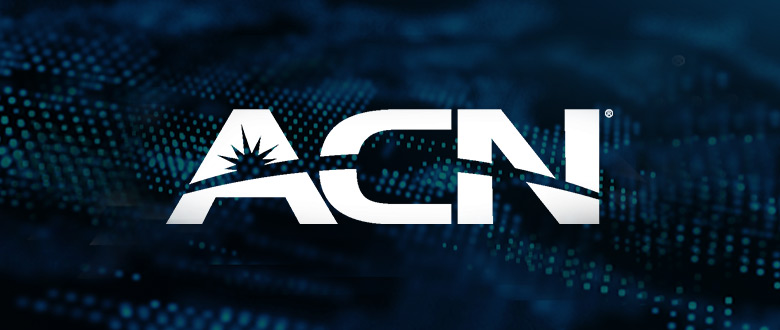 Breaking: ACN Acquires Kynect, a Leading Dallas-based Direct Selling Company
We have exciting news to share. ACN completed an agreement to acquire assets of Kynect, the second largest direct seller of energy in the U.S., based in Texas. Formerly known as Ignite/Stream, Kynect also focuses on selling essential services to consumers, including energy and wireless.
Below is the official press release. Please join us in enthusiastically welcoming Kynect and their Independent Associates to the ACN family.
ACN Inc. Reaches Agreement for the Purchase of Assets of Kynect Ltd.
ACN Inc. Reaches Agreement for the Purchase of Assets of Kynect Ltd.
(DALLAS) – June 17, 2021 – ACN is excited to announce an agreement with Kynect (formerly Stream), a Dallas-based direct sales company, for the purchase of assets of Kynect. The two organizations will begin transition processes immediately to pave the way for ACN Independent Business Owners (IBOs) and Kynect Independent Associates (IAs) to join forces and expand ACN's global direct sales opportunity.

ACN and Kynect each have a long-standing, successful history in the direct sales space. Founded in 1993, ACN cemented its place as the world's largest direct seller of essential services, including energy, internet, wireless plans, identity theft protection, television, and home security. Kynect was founded in 2005, first as a direct seller of energy services, later adding wireless, home security and other services to its consumer offerings.

Over the years, ACN and Kynect have each grown using a business opportunity powered by the sale of these essential services through relationship marketing. This connection, combined with their shared values, brought ACN and Kynect together and ultimately led to the purchase agreement. "We are very excited to continue the legacy Kynect has created," said ACN Co-Founder Robert Stevanovski.

Kynect CEO Bouncer Schiro, an industry veteran who was among the founding board members of the company, will remain onboard with ACN beyond the transition.

"I am beyond honored to have been part of Kynect for the last 16 years. Together, we've changed countless lives and truly made a difference in this world," Schiro said. "Words can't describe my gratitude for the corporate staff's endless contributions and belief in our movement."

ACN and Kynect leadership have each expressed excitement and optimism about the future of their combined sales forces. Rob Snyder, founder of Kynect, believes the communities have each found their perfect match.

"Ultimately, this agreement is about enhancing the opportunity for our Kynect Army and ACN's Independent Business Owners," Snyder said. "We here at Kynect have built a culture that puts people and personal connections above all else. It's no coincidence that we've entrusted ACN to carry that torch in partnership with our Independent Associates as they embark on this new journey."

The transition will take place over the next several weeks, with both companies emphasizing their commitment towards ensuring a smooth transition to enable Kynect IAs to continue to build independent businesses as IBOs under ACN's leadership.
---
Share this:
---
---